The best way to end your day!
The sunsets on Florida's Gulf Coast are breathtaking. The best way to see them is on a custom boat tour out on the shimmering waters surrounding Boca Grande.
There is truly no better way to experience these stunning views and vibrant wildlife than from the water. Sit back and relax as the setting sun paints the Gulf Coast in a stunning array of hues and playful dolphins swim alongside your boat.
Join Wise Guy Charters for the sunset cruise of a lifetime!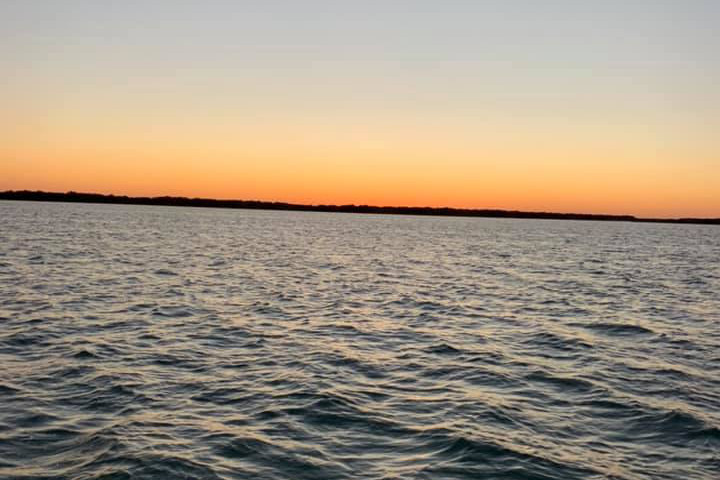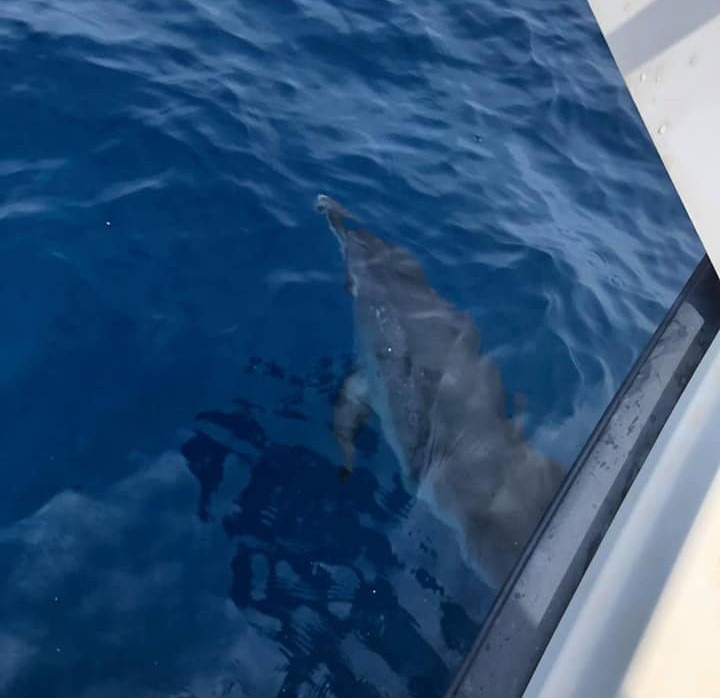 See Florida's wildlife in its natural habitat!
Come experience wild dolphins in the magical setting surrounding Boca Grande and witness one of Florida's largest populations of wading birds as they swoop in to roost for the evening. Manatees frequent these waters as well as seasonal birds such as the White Pelican and Bald Eagle.
Depart on a Dolphin and Wildlife adventure with your family or friends. Explore the Gulf of Mexico and the beautiful back bay. Seasonally, we will cruise the grass flats and see manatees grazing. At low tide, you can often view wading birds on the exposed grass flats.
Build the boat trip of your dreams!
Florida's Gulf Coast is teaming with activities to choose from. And, the best way to experience them is by boat out on the waters of Southwest Florida. Some of the favorite charter destinations include, Little Gasparilla Island, Boca Grande, Don Pedro Island, Knight's Island, Palm Island, Englewood, Pine Island, Cabbage Key, Venice, Port Charlotte and more!
Enjoy the stunning views and vibrant wildlife from the water... Do some fishing, snorkeling, swimming... Have dinner at Cabbage Key... The possibilities are endless on your own private custom boat tour.
Join Wise Guy Charters for the cruise of a lifetime!