Tarpon
|
Snook
|
Redfish
|
Trout
|
Shark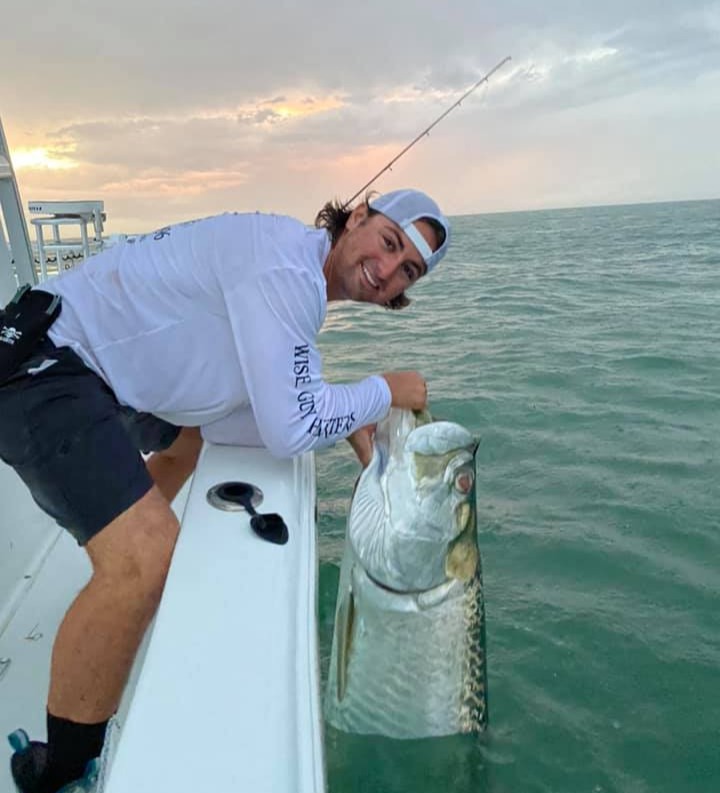 5th Generation Floridian And Englewood Native Michael Wise
Michael Wise has made a name for himself all around South West Florida as one of the areas leading Boca Grande inshore fishing charter captains. In addition to Tarpon, Michael has the knowledge and experience that has made him one of the most sought after back water fishing Captains in Englewood, Boca Grande, Placida, Little Gasparilla Island and more.
Being a Boca Grande Fishing Charter Captain is not a career for Michael, it is a passion - a passion forged by a lifetime of living in one of the world's most sought after fishing destinations.
Michael is an ambitious Captain with over a decade of experience who is willing to go the extra mile for his guests. Michael wants to make sure your fishing trip is truly yours and will not hesitate to accommodate guest requests. With respect, integrity and an inviting demeanor, Michael will always make you feel welcome and comfortable upon his boat.
BOCA GRANDE INSHORE FISHING AREA
Turtle Bay is a large bay with mostly shallow water. There are several deep spots in Turtle Bay as well, but navigation can be tricky if you don't have an experienced Captain. When in this area we will typically be catching Trout, Snook and Redfish.
Bull Bay is an isolated, world famous fishing bay, surrounded by untouched land. Past Presidents have come to this area specifically to fish these waters. The bay is mostly shallow water, with deep pockets and pot holes. During the winter months large amounts of Snook rest in these pockets for high volume fishing.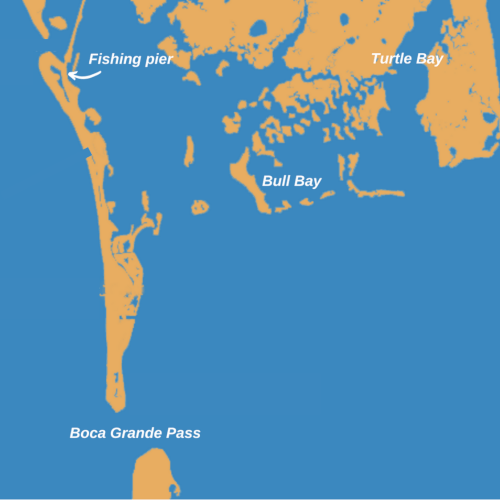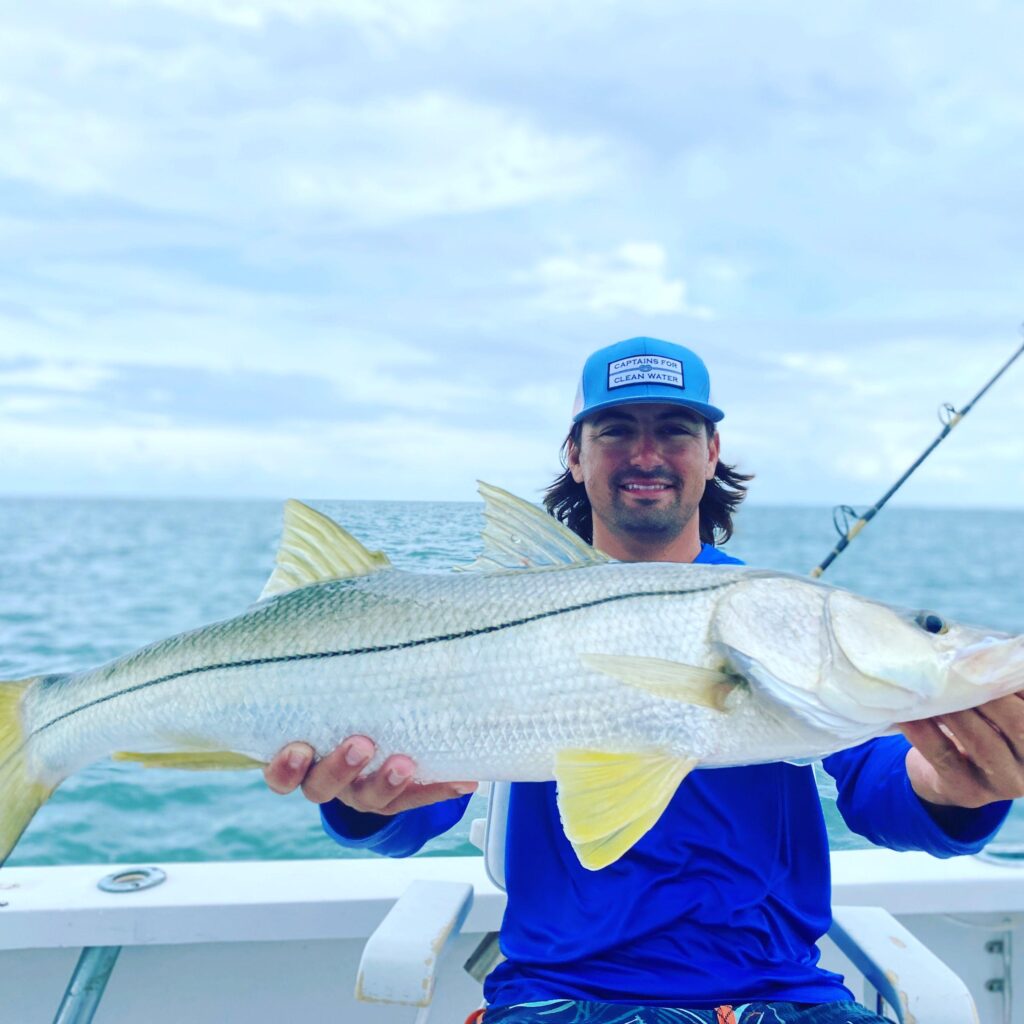 YOUR CHARTER STARTS WITH YOU
WE HAVE THE KNOWLEDGE, BUT IT'S YOUR JOURNEY
At Wise Guy Charters our trip begins with you, the guest and your needs. We would be happy to guide you to a variety of locations that don't necessarily qualify as a fishing trip. Lunch or dinner at Cabbage Key? Sounds good. A beautiful sunset off of Englewood Beach to see the dolphins? Sounds good too!
Wise Guys Charters is committed to giving you the best fishing or boating experience Florida has to offer. The Gulf Coast is filled with unique locations unlike any other in the world. We'd like to show them to you.
Contact us now to see where we can go, together.
EXPERIENCE YOU CAN COUNT ON
DECADES OF EXPERIENCE RIGHT HERE ON THE GULF COAST
Captain Michael Wise has been boating and fishing these waters since a young child. Michael has over 15 years of experience and knows just the right spots for a bite.
Whether it's for fishing or for leisure, Michael and his team at Wise Guys Charters are ready for your experience to begin. Some of our favorite charter destinations include, Little Gasparilla Island, Boca Grande, Don Pedro Island, Knight's Island, Palm Island, Englewood, Pine Island, Cabbage Key, Venice, Port Charlotte and more!
If you don't see your location listed, but you'd like a fishing charter in South West Florida, please reach out to us directly. If we can't make the trip for you, we know several qualified captains that can.
Don't waste your time with someone who doesn't have the experience, after all fishing is fun, but safety is also a top priority while navigating the water.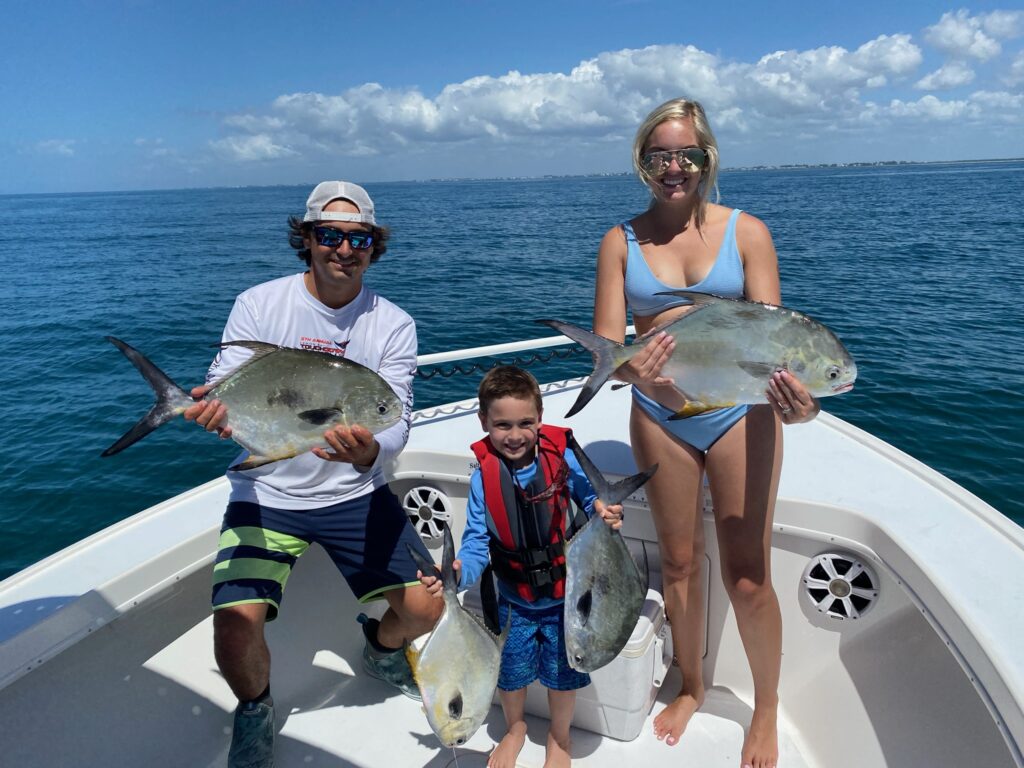 Wise Guys Charters may occasionally take off from Eldred's Marina, right before the toll bridge heading to Boca Grande.
Upon arriving to Eldred's please go into the office and pay for parking. Eldred's staff will inform you of where to park and you will be greeted by Captain Mike Wise behind the Eldred's office at the docks.
6301 Boca Grande Causeway
Placida FL 33946